Queer Researcher in Training
Swakshadip Sarkar is a PhD student in Sociology at Te Herenga Waka – Victoria University of Wellington. Their research interests focus on gender, intersectionality, social movement and law. 
They have published several papers and book chapters and have presented at several international conferences. They hold an MSc in Social and Cultural Theory from the University of Bristol, UK.
Swakshadip serves as a research advisor at Climate Xero's  research team.
Author | LGBTQ+ Activist | Psychologist in Training
Passionate about LGBTQ+ rights, Ayush is an activist dedicated to fostering acceptance and inclusivity. He believes in education as a catalyst for change, and is committed to making the world a safer place for all.
Ayush is also the proud founder of the Chitt Foundation, where he champions for mental health, LGBTQ+ equality, and social justice causes.
Ayush works with Climate Xero's Creative Media Team.
Sustainable Solutions Advocate
Dedicated environmental science master's student and sustainability advocate, Pragya is committed to shaping a greener, more sustainable future.
Her experience in eco-friendly product development, NGO collaborations, and conservation campaigns underscores her passion for environmental stewardship.
At Climate Xero, Pragya works with the research team. 
Vivek, a political science master's graduate, brings his volunteering experience in education policy with non-profits and civil societies to the forefront.
To him, climate change is a political challenge that demands seamless collaboration among all stakeholders in a functioning democracy.
Presently, Vivek actively supports Climate Xero's grassroots initiatives.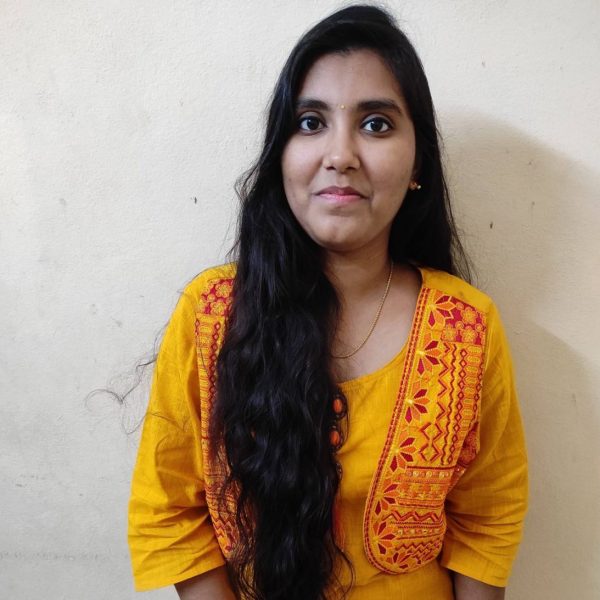 Research Fellow, Climate Xero
Shravani has over 3 Years of professional experience in IT and also works part time at Impact Consulting. She is looking for opportunities to create impact in her community. 
Presently, she is working with the research team on the project which aims to explore the intersections of climate and gender with a specific focus on gender and sexual minority groups. 
Undergrad Researcher | Advocacy Enthusiast
Shaun Glen is a final year BSc Microbiology undergrad at Yenepoya Deemed to be University, Mangalore.  
He's the founding member of YENASTRA – The Scientific Society, and currently serves as its Secretary. Shaun also advocates for mental health and motivates his fellow peers to dream big. At Climate Xero, he presently works with the research team on the project on gender and climate.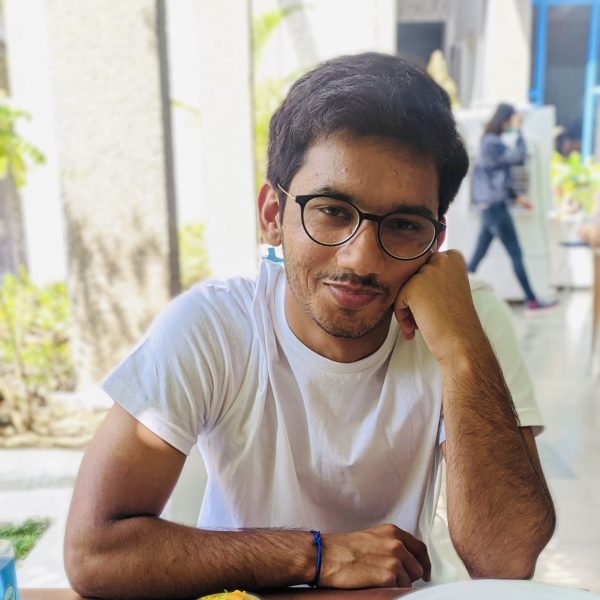 Budding International Climate Justice Advocate
Rohit Lohan is a law student and has an ardent passion for learning. Besides his interest in climate justice, he also works as a sports journalist for a reputed sports website. His curiosity led him to the quizzing route and he has won numerous quiz competitions at prominent institutes including the like of St. Stephen, AIIMS etc.
When he is away from work, Rohit can be found indulging in his other interests, such as books and anime. He presently supports Climate Xero's research efforts. 
Ashwini is a economics graduate from Magadh University. He loves to help other kids, especially those who don't have many opportunities. 
He is presently handling operations work for Svadhyaya Youth Library in Gaya, which is Climate Xero's keystone initiative to provide safer and inclusive study spaces for children and young adults. It brings him joy to see children discovering themselves and growing through knowledge.