Empower, Activate & Unite.
Together we can change the world. Find out more about what we do.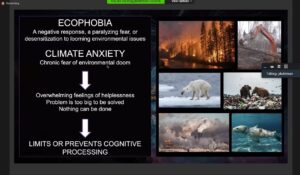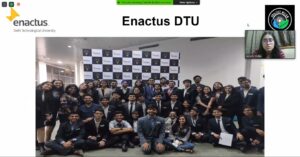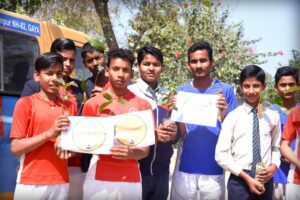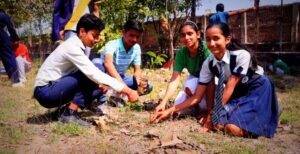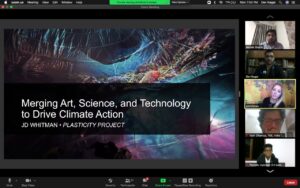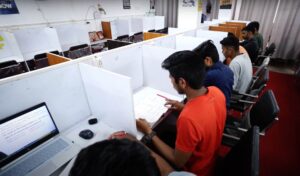 Mobilising Everyone, Everywhere into the Decade of Action.
Independent Research Group On Gender & Climate
Your Generous Gift Will Bring Joy and Purpose to our Young Climate Activists.
United Nations'
Sustainable Development Goals
Click on the icons to read more.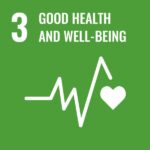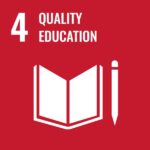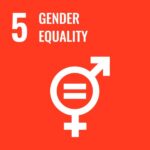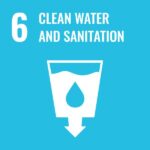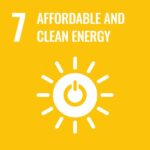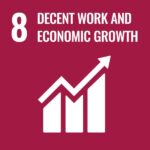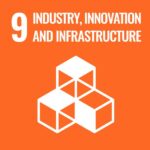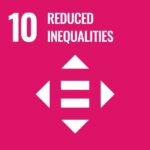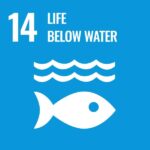 Together We Can Change The World!​
We intake volunteers on yearly basis. However, in case of any vacancy, we do consider lateral entry applications. Write to us for further details.